Heartwood Regional Theater Youth Productions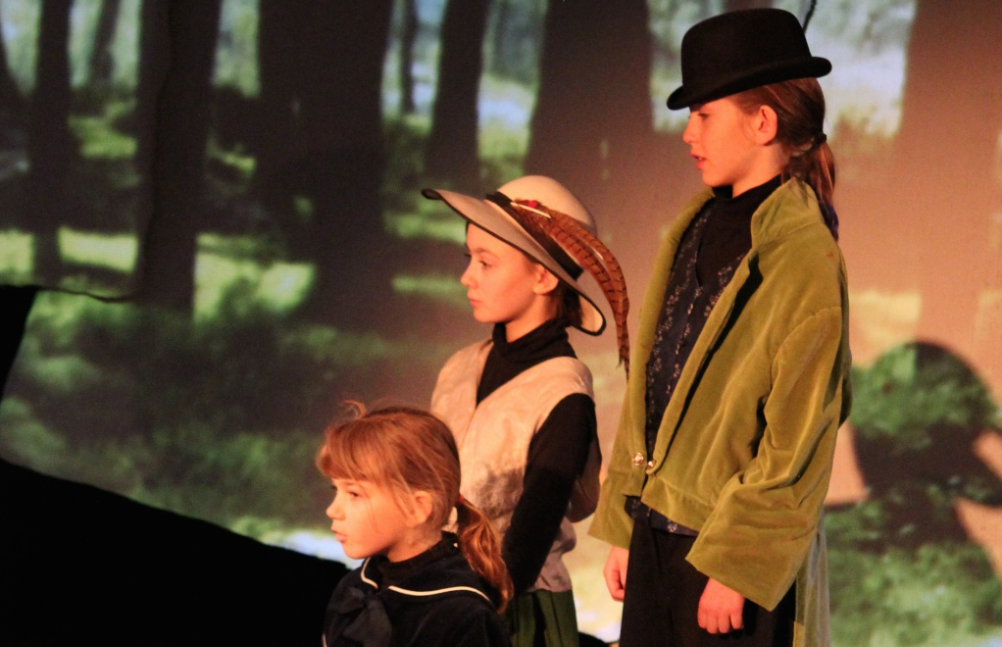 Based in Damariscotta, ME, Heartwood promotes the theater art experience in the lives of children and adults in the community. Performers and audiences alike share an artistic experience that challenges the human spirit and inspires personal growth and enlightenment.
From the beginning, Heartwood's Youth productions have been an important part of its performing repertoire, developing talented and motivated youngsters.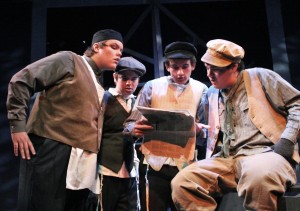 Productions often include elements of:
• movement
• dance
• choral and instrumental music
• voice
• mime
• improvisation
• traditional acting
All in a positive and challenging atmosphere.
Productions highlight themes of interest to young people and incorporate a variety of styles, genres and approaches. The essential element in the troupe will be a focus on production unity and ensemble.
Programs available to participants in the Regional Youth Ensemble also include theater arts summer programs and winter after school electives. These programs are open to all students in the Midcoast.
Heartwood Youth Productions have included:
• A Village Fable
• Wiley and the Hairy Man
• Les Miserables
• The Snow Maiden
• Beauty and the Beast
• Into the Woods
• Thoroughly Modern Millie
• Once On this Island
• Little Women — the Musical
• Beowulf
• Godspell
• Fiddler on the Roof