Performing Arts
Here are links to organizations that promote excellence in music, movement and theater. Poetry and story telling resources are included.
Enrollment for programming is developed for all ages. Events provide inspiration and entertainment. Venues include performing artists from all around the globe as well as local residents.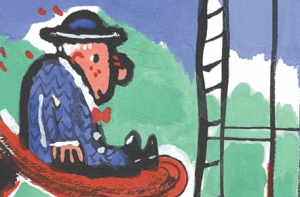 An excellent information resource regarding youth poetry, Poetry Foundation, http://www.poetryfoundation.org/children/
The Story Space, http://www.storyspace.org/Resources.asp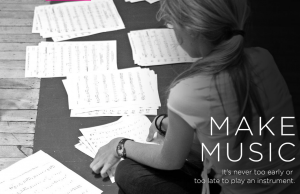 Bay Chamber Concerts, http://www.baychamberconcerts.org/music-school/
Midcoast Community Chorus, http://www.mccsings.org/content/sing/childrens_chorus.asp
Several theatre companies are open to student and adult community member cast and crew participation. A multigenerational or youth production is a rewarding experience that can potentially lead to a life long interest in performing arts. These sites provide links to helpful informational sources and theatre organizations.
Drama Activities for the Classroom, http://plays.about.com/od/actvities/a/activitylist.htm
Heartwood Regional Theater Company, http://www.heartwoodtheater.org/
The Everyman Repertory Theatre, www.everymanrep.org/


Midcoast Actors' Studio, midcoastactors.org/
Midcoast Youth Theater, www.midcoastyouththeater.org/
Statewide dance listings can be found on on the dance net Maine link. Specific genres of dance are described so you can choose what suits your interest or movement goals.
Dancenet, Dancing in Maine, http://www.havetodance.com/danceme.html

Studio Red, Reaching Youth through Education in Dance, http://www.vkstudiored.com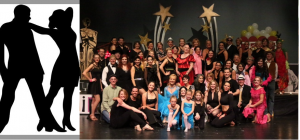 Swing & Sway Ballroom Dancing, www.swingnsway.com/