ArtLab Hands-On Education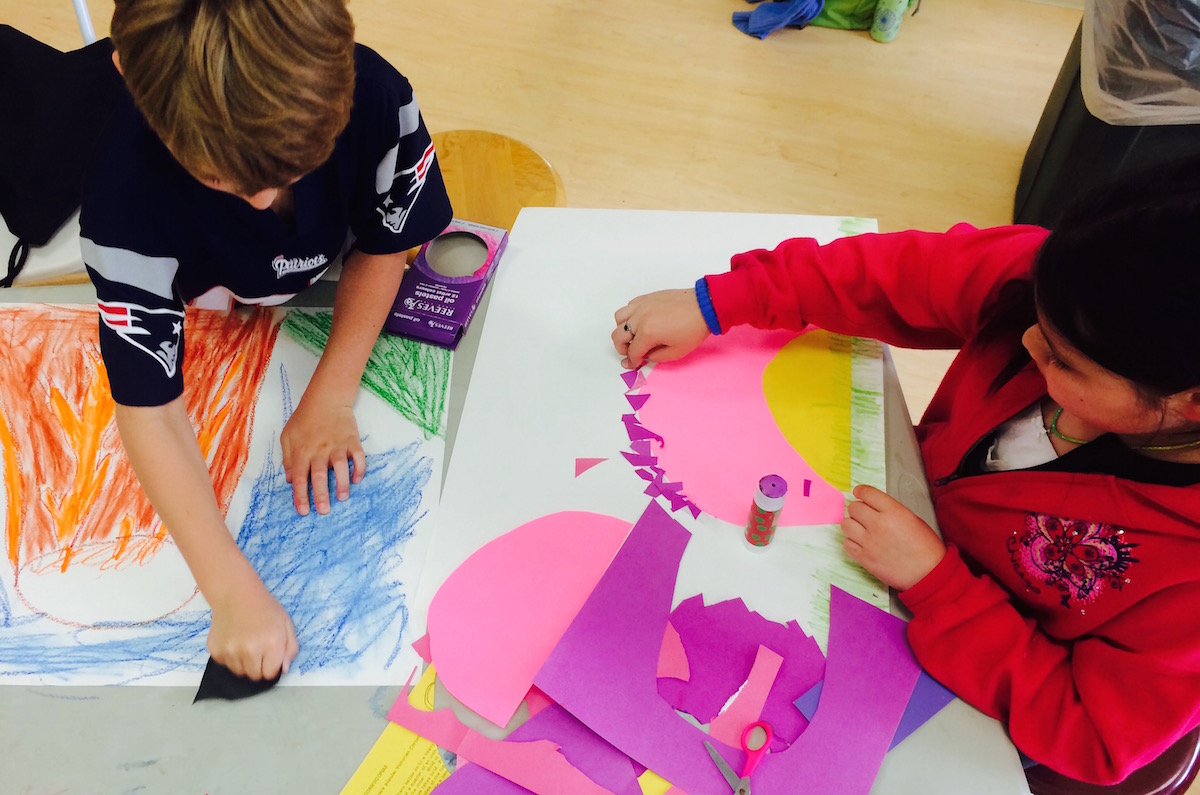 The Center for Maine Contemporary Art in Rockland, Maine, offers learning programs with ArtLab. Its instructors are both educators and artists. Their philosophy places value on creative process and learning to think and respond with imagination, vision, and expression. ArtLab provides an environment in which students have the opportunity to work with new materials, to discover, to invent, and, above all, to have fun!
Find out more by clicking here.
Visit ArtLab instructor Nancy Harris Frohlich's blog ArtLab Views for fun photos and additional information.
ArtLab also offers LEAPS of IMAGINATION, which brings mentor artist/educators together with elementary school students and teachers in a collaborative school-day classroom program. Mentor artist/educators weave in-depth art making experiences with carefully chosen social justice and literature themes linked to the class curriculum. The project empowers children to believe in their own capacity to create and to make change in both their local communities and the larger world.